All-On-4 – Weyauwega, WI
Giving You the Smile You Deserve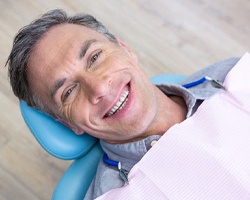 Do you not qualify for traditional dental implants? If so, you're not alone. Many patients learn they do not have enough jawbone to adequately support regular implant posts. But instead of feeling as if you must settle for standard dentures, there is another solution – All-On-4 in Weyauwega! Dr. Twohig and his team are pleased to provide this beneficial and highly effective option for individuals who cannot move forward with regular implants but want the same great benefits. If you're interested in learning more about All-On-4 and what they can do for you, contact us today.
How Do All-On-4 Implants Work?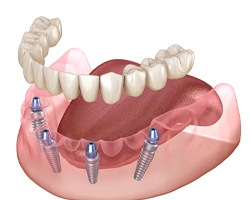 Unlike traditional dental implants in Weyauwega that rely on ample jawbone to support the posts and customized restoration, All-On-4 uses only four implant posts and the densest areas of your bone. When surveying your facial structure using advanced dental technology, Dr. Twohig can easily identify areas within your jawbone that are the strongest and most capable of receiving dental implants. By strategically placing the two posterior (back of the mouth) implants at a 45-degree angle, he can surgically insert the two anterior (front of the mouth) implants to create a solid foundation for your new smile.
Am I a Candidate for All-On-4 Implants?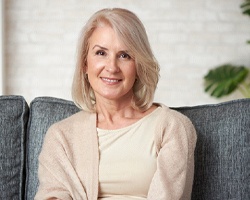 Surprisingly, most people suffering from tooth loss as adults are eligible for dental implants, but if you lack the jawbone and do not want to undergo a bone grafting procedure that will only add time to your timeline, you can pursue All-On-4.
However, you must be in good overall health, as it does require minor oral surgery. Also, you cannot have any signs of tooth decay or gum disease. Otherwise, you'll need to receive proper treatment before moving forward with All-On-4.
Benefits of All-On-4 Implants
When it comes to choosing All-On-4, your implant dentist in Weyauwega will gladly explain all of their many benefits, some of which include:
Getting to eat all your favorite foods with maximum functionality
Easy to clean teeth that don't require that you remove your teeth to properly maintain
There are no messy dental adhesives to help hold your prosthetic in place
You can enjoy a stronger bite force and greater chewing power
You can enjoy your new teeth for 30 years or more
The ability to embrace a stronger jawbone because of the continuous stimulation
All-On-4 vs. Traditional Implants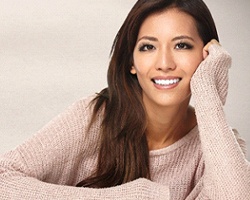 You might think there is no real difference between All-On-4 and traditional dental implants, but the truth is there are several. These include:
The ability to pay less for this unique treatment because you require fewer dental implants
You do not require a bone graft before receiving All-On-4, whereas regular dental implants do require it
It is possible that you may receive your new teeth on the day of your procedure