Meet Our Weyauwega Dental Team
Our dental team is completely dedicated to giving you the smoothest, most stress-free dental experience possible. They'll make scheduling appointments a breeze, your time in the chair relaxing, and they'll even make paying for your care easier than you ever imagined. We're truly fortunate to have the team that we do, and we know you'll feel the exact same way after your first visit. Read on below to learn more about the friendly faces you'll meet at our practice.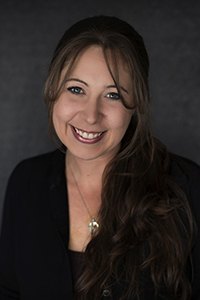 Nicole, Office Manager/Financial Coordinator
Nicole has been working in the dental field for 14 years now, many of which were spent as a chairside assistant. She is certified in CPR and has also trained in cross coding for medical/dental billing, medical law and ethics, healthcare customer service, and health in the human body and disease. Every day at the office is different and presents new challenges – that's the fun of it! She loves being a part of changing someone's life through their smile.
Nicole's family consists of her son Ryan, three horses, three cats, and three dogs. When she has free time, she spends it horseback riding, canoeing/kayaking, hunting, fishing, and spending time with loved ones. She also operates and manages a rescue for abused and neglected animals and a rehabilitation and rescue center for native wildlife.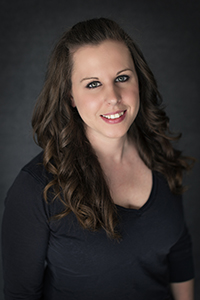 Rozlyn, Front Desk/Dental Assistant
Rozlyn actually worked as a chiropractic assistant with two different doctors before joining Dr. Twohig's practice! She has also been a certified server trainer for the Perkins in Neenah since 2007. She received her education from Weekend Dental Assistant School in Appleton. Today, what she enjoys most about her job is meeting new patients and getting to learn why they chose a natural and holistic office. Every day, she learns more about the importance of seeing the body as a whole and not just specific areas.
Rozlyn comes from a family of six that's known to be loud and outgoing. She currently lives in Neenah with her boyfriend Kevin and her cat Tater. Outside of work, she's in love with the outdoors and spends time hunting, fishing, or playing soccer. She also always takes the time to make bucket lists for the summer and winter months in order to push herself to try new things.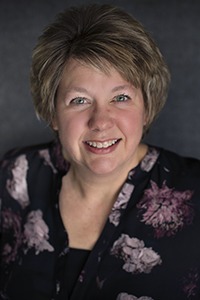 Kelly, Dental Assistant
Kelly's experience in dentistry spans two decades so far, and she first joined Dr. Twohig's practice six years ago. She received her education from Fox Valley Technical College and has attended numerous continuing education courses over the span of her career regarding a number of advanced services, including Fountain of Youth Dentures and sleep apnea. She greatly enjoys interacting with patients and being able to share her dental knowledge with them. Helping them achieve happy, healthy smiles is always an amazing feeling.
Originally from New London, Kelly and her husband of 29 years have four grown children. When she isn't busy at work, she enjoys trail riding and camping with her horses, hunting, and cooking. Her father was actually a race car driver, and a need for speed is definitely in her genes. You can usually find her on horseback, riding snowmobiles and dirt bikes, and driving fast in her car.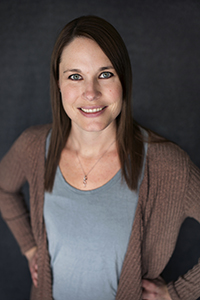 Linda, Registered Dental Hygienist
Linda first joined our dental team five years ago, and she has seven years of experience in the field overall. Originally from Waupaca, she studied at Fox Valley Technical College and has undergone extensive training in various treatments for periodontal disease, including Diode lasers. Being able to help patients with their oral hygiene and working so closely with wonderful people are her favorite parts of this job.
Linda and her husband of 16 years have a son and daughter. She really enjoys working with essential oils and even implementing in dental treatment whenever she has the opportunity, as well as learning about homeopathic medicine. Her other hobbies include doing all sorts of activities on Bear Lake, such as paddle boarding, ice fishing, and snowshoeing. She also loves playing the piano and is currently teaching her children.