Holistic Dentistry for Weyauwega Smiles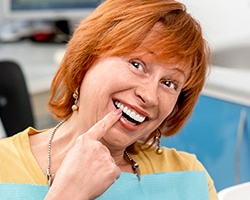 Our practice is built upon providing our friends and neighbors with high-quality holistic dental care, but what does that actually mean? It means the materials we use are all non-toxic and biocompatible so they won't compromise the health of your body, plus our aim is to preserve as much of your natural teeth as possible rather than simply "drill and fill" like your typical dentist. All in all, holistic dentistry is designed to keep your smile and body happy and whole. Dr. Twohig has been using this approach for more than 20 years, and the results are truly stunning. To learn more about holistic dentistry and what it can do for you, contact us today.
Safe Mercury Removal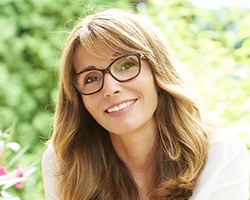 Traditional amalgam fillings are made of a mixture of various metals, including one that has long been known to be extremely toxic, mercury. Dr. Twohig and our team are more than happy to remove old metal fillings for patients and replace them with safer tooth-colored ones. We'll take every precaution to make sure you're not exposed to any mercury particles or vapor while removing them so you can have peace of mind both during and after the procedure.
Biocompatible Materials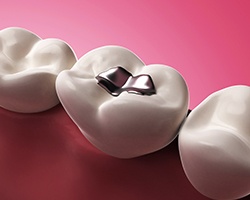 When a material is deemed biocompatible, that simply means it is not harmful to living tissue. Our practice is committed to only using biocompatible materials for all of our treatments so we can keep our patients' teeth and bodies healthy and safe. Composite resin can be used to fix small cavities without mercury-laced amalgam, and titanium dental implants are able to bond with human bone just like a natural tooth root. Basically, we won't put anything in your mouth that we wouldn't trust to have in our own!
Biomimetic Dentistry
Biomimetic dentistry is an approach to dental care where treatments are designed to replicate the natural structures of the teeth rather than replace them. That means, in the case of repairing a cavity, we won't simply remove the decayed enamel and cut down the tooth in order to fit an artificial crown. Rather, we'll use therapies to stop the bacteria causing the decay, preserve as much of the tooth as possible, and use resin materials to fill in any missing structure. In the end, the idea is to interfere with your body less to get a better result.
Learn More About Biomimetic Dentistry
Ozone Therapy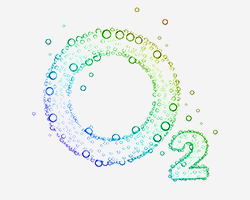 Ozone is actually enriched oxygen, or O3, and it enables our team to perform a number of dental procedures less invasively and more safely. It can be used to disinfect both hard and soft tissues as well as provide a natural anesthetic among many other applications.