Cost of Dental Implants – Weyauwega, WI
Investing in a Permanent, Longer-Lasting Smile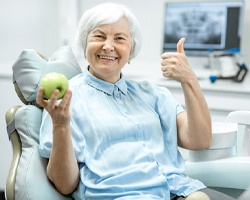 When choosing dental implants to replace your missing teeth, you may begin to wonder how much this tooth replacement solution will cost. It's no secret that they are more costly than your traditional prosthetics (i.e. crown and bridge, partial and full dentures), but the benefits they offer make them a much more cost-effective option. Dr. William Twohig and his team believe you should never have to forgo treatment because of cost, which is why a complete cost estimate will be provided during your consultation. It is at this time that you can speak with one of our team members about financing options and dental insurance to determine how best to manage the cost of treatment. To find out more about how much you can expect to spend on your new smile, contact us today!
Types of Dental Implants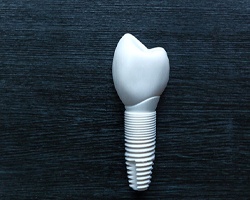 Single Tooth Implant – This ceramic dental implant replaces one single tooth, making it possible to avoid altering any of your nearby, healthy teeth. Unlike traditional titanium implants that use a post and metal abutment, these are one piece and only require a custom dental crown to be placed on top to replicate the full tooth structure.
Implant Bridge – Using the same ceramic implants, your oral surgeon will carefully place two dental implants into your jawbone before securing a customized dental bridge on top. The bridge will consist of three or more fused dental crowns that are matched to blend in with the rest of your smile.
Implant-Retained Denture – The costliest type of dental implant is an implant-retained denture. Placing between 4 and 6 implants into the jawbone, a custom-made denture will be placed on top and secured into place.
What Are the Stages of Dental Implant Treatment?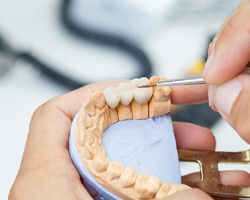 Initial Consultation: Incurring its own cost is the initial consultation you will have with Dr. Twohig. This visit will include a full oral examination, dental X-rays, impressions, and an explanation as to how the process works and what you can expect to pay for your new smile.
Surgical Placement: To receive your implants, you must undergo surgical placement, which is also its own cost. Depending on the number of implants you will need, the surgeon will carefully put them into place before sending you home to heal for 3-6 months.
Custom Restoration: The final aspect of your dental implant placement is receiving your custom-made restoration. Whether it is a dental crown, implant bridge, or an implant-retained denture, the cost of your new teeth will be included in the estimate you receive during your consultation.
Are Dental Implants Worth the Investment?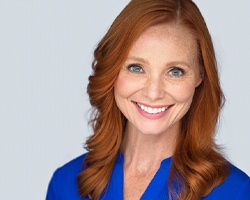 If you were to ask many of the satisfied clients who have received dental implants in Weyauwega, WI, you would clearly see just how beneficial this type of treatment can be for someone with missing teeth. Not only does it give you back the confidence you may have lost by improving your smile's aesthetic, but it also enables you to enjoy a longer-lasting smile that is easy to maintain for decades or longer.
Unlike traditional dentures or a bridge prosthetic, it can be difficult trying to clean them well enough to ensure no harmful bacteria remains within your mouth. Fortunately, dental implants look and feel just like regular teeth, so brushing, flossing, and rinsing are all you need to do to keep them clean.
Does My Dental Insurance Cover Dental Implants?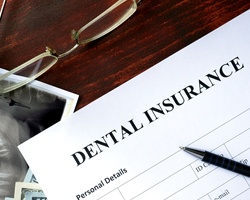 Although some dental insurance companies are becoming more open to the idea of covering dental implants, many continue to view this type of restorative dentistry as a "want" and not a "need." If your plan does not cover the cost of placement, you might consider looking into what other aspects of treatment they will cover, such as the:
Initial consultation
Anesthesia
Custom restoration