February 1, 2019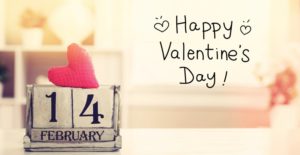 A friend of mine recently shared her story with me. Her daughter was preparing for her junior prom. Her date arrived to pick her up for the evening ahead. As he politely smiled at the girl's mother, she became concerned. His teeth were covered with plaque and blood was visible between and along the gum tissue of his teeth. As a dentist, she began to think of the bacterial conditions occurring in his mouth.
The young couple headed out the front door to their awaiting limousine. As the door closed the beautiful girl received a text message from her mother. "Don't you dare kiss him!" it read.
Does this sound familiar? You may need to visit a dentist in Weyauwega to improve the state of your breath before Valentine's Day.
Comments Off

on Dentist in Weyauwega Gives Tips for Better Breath on Valentine's Day
Older Posts »